PRODEASA BVU
P1000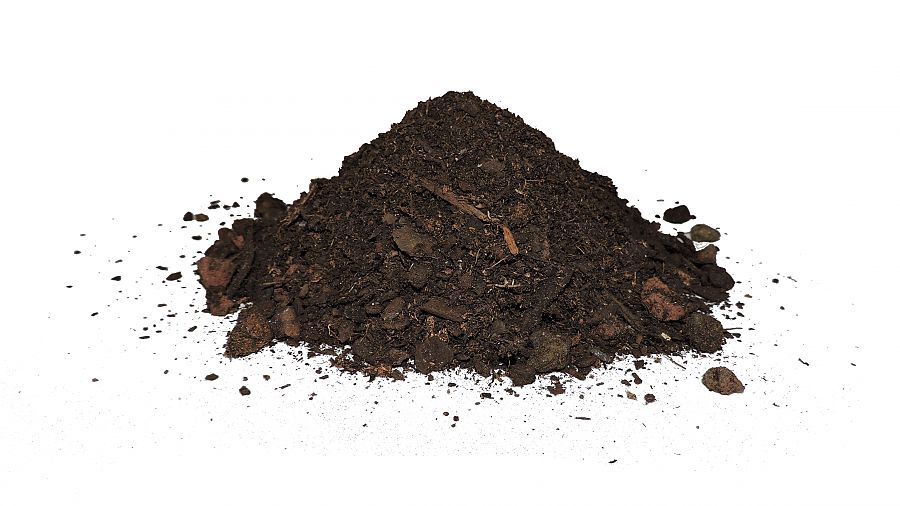 Request product information
PRODEASA substrates are made from high quality raw materials which, when mixed together, ensure substrate efficiency and proper drainage and ventilation for each crop. Each substrate has a different composition and a tailor-made fertilizer.
All substrates are commercialized with a corrected pH (5.5-6.5) and a base fertilizer (NPK) for the start of cultivation.
Between the substrates PRODEASA stand out four big lines differentiated with regard to type of material and his properties.
BV LINE
Substrates made with ECOBOSC to obtain more resistant crops and better support transplantation in the soil.
It is the perfect alternative to peat, as the natural presence of beneficial microorganisms in the compound has favourable effects on plant growth and its tolerance to adverse conditions. Its formulation also includes volcanic pozzolana (to facilitate drainage and maintain substrate structure) and 35% Sphagnum blond peat.
With hardening effect on plants.
PRODEASA BVU
The substrate PRODEASA BVU is intended for forced cultivation in the nursery, making high frequency irrigation possible.
The PRODEASA BVU substrate is a peat-based mixing substrate The BVU substrate is a versatile substrate characterized by a balanced performance between water retention and aeration. BVU is the result of years of study for a good substrate
BVU is made from Sphagnum blond peat, Ecobosc and top-quality volcanic soil. The substrate is a completely vegetable product, with the addition of special fertilizer for the first few weeks with NPK 20-10-5 ratio.
Characteristics
BVU is a product manufactured under quality systems. The substrate is free of adventitious seeds, allowing for safe cultivation. The aerobic composting that has been subjected allows a stability during the crop, as well as to avoid the blockade of nitrogen. The substrate is prepared to maintain the physical and chemical properties during the whole growing cycle
The high porosity of the substrate and its water retention capacity make it a versatile substrate in types of crop and plant that can accommodate.
Application
BVU is intended for forced cultivation in the nursery, allowing continuous irrigation. In outdoor crops, care must be taken not to lose moisture. Cultivation on BVU can be fertilized according to plant tolerance, and there is no limitation on the substrate.
Format / Sizing:
Bulk
Ref: P1000
Request product information