SPRING SOIL
B30001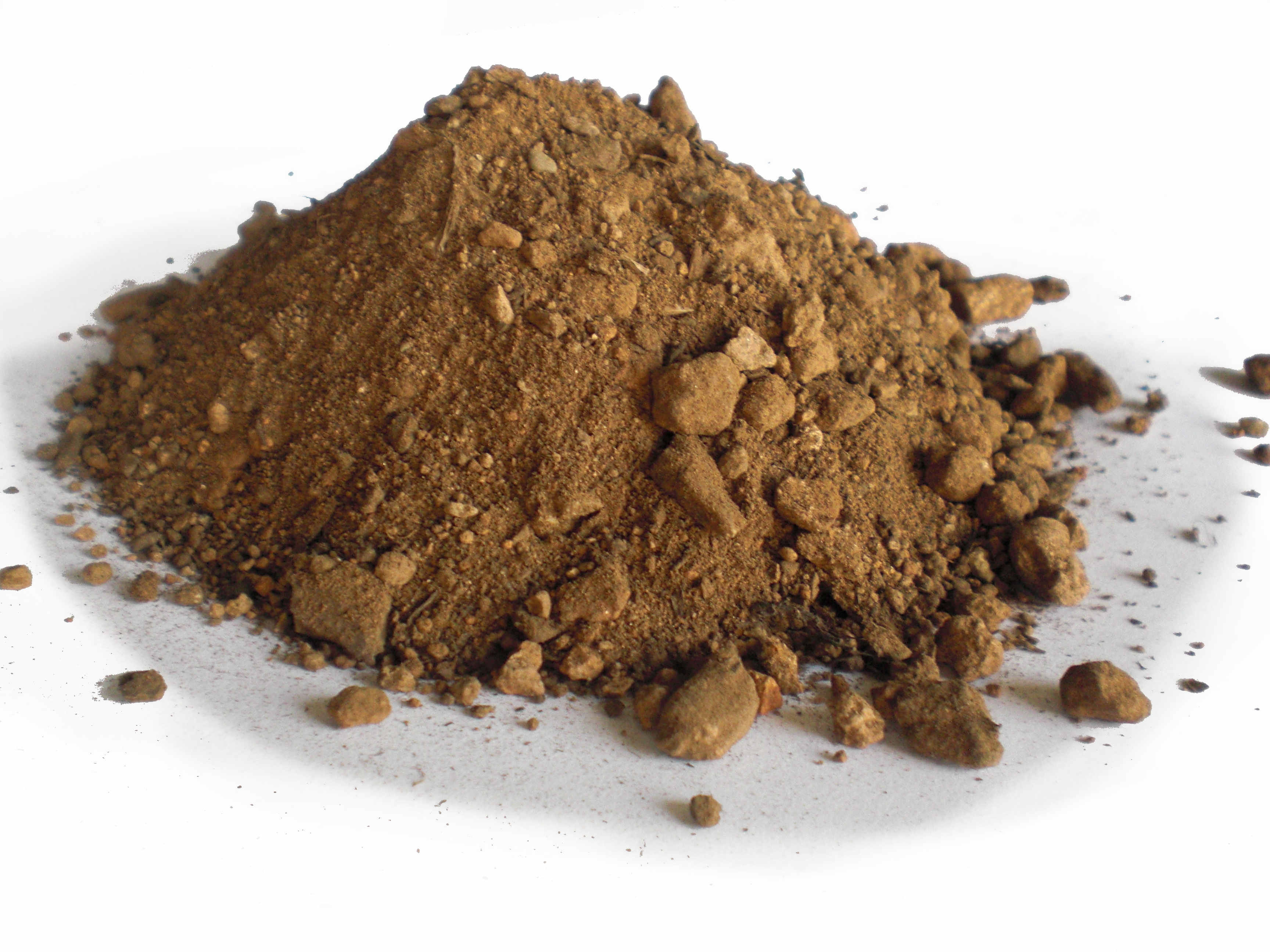 Request product information
The Spring Soil is a fertilized land specially prepared for use in large gardens. It is a homogeneous product prepared with compost and screened natural earth, indicated for extensive gardening.
Characteristics
The SPRING SOIL, is a vegetal soil prepared based on compost (enervit) and natural soil suitable for the planting of species of common use in gardening.
This mixture combines inert and organic materials in its composition that guarantee the rooting and growth of the transplanted species.
Application
Gardening: Ideal product for use in large gardens.
-Large areas of cultivation in urban and peri-urban areas.
-Roundabouts and access roads and highways.
Presentation
The product is presented only in bulk.
Format / Sizing:
Bulk
Ref: B30001
Request product information