PRODEASA RT70
P01120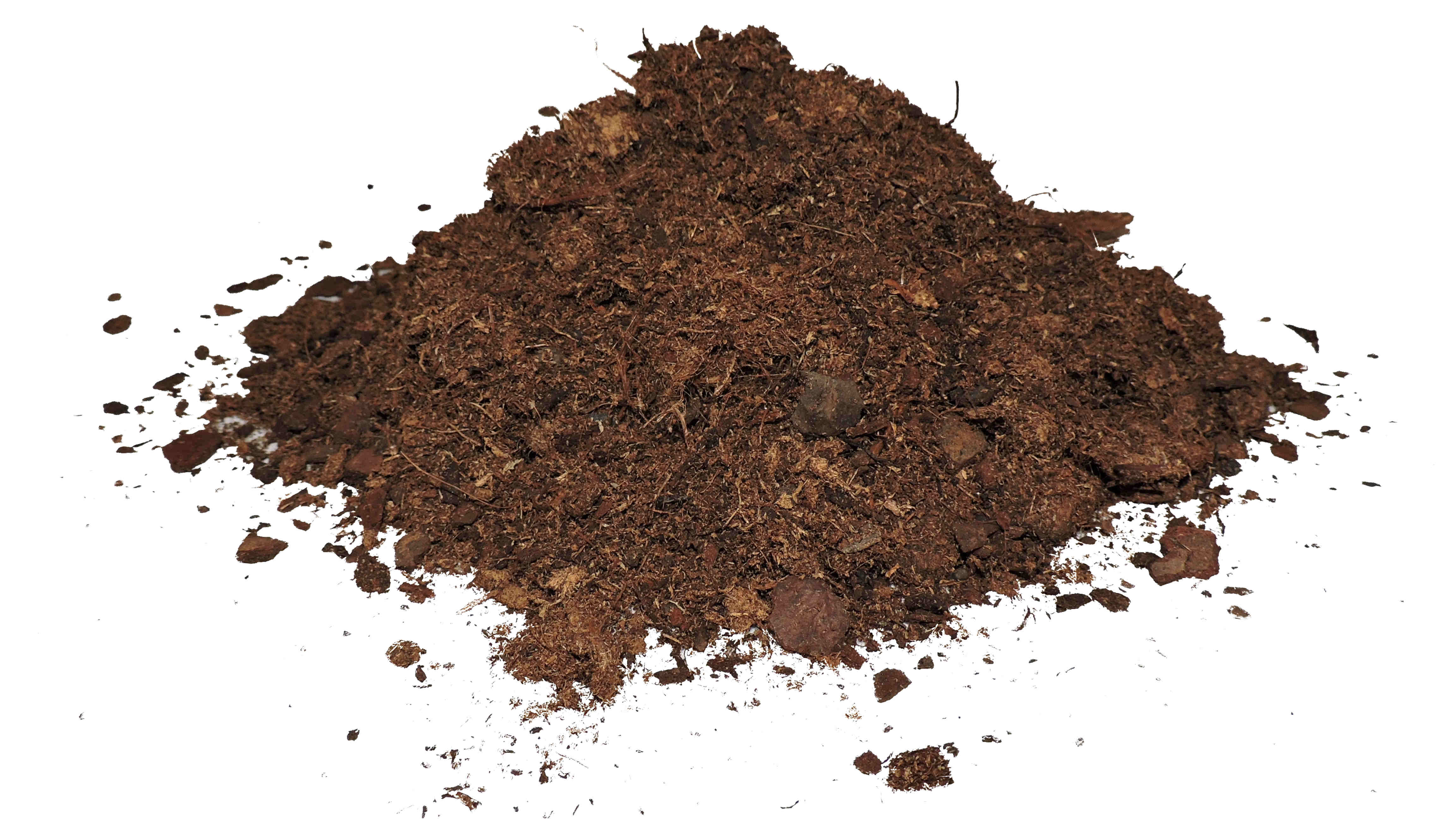 Request product information
PRODEASA substrates are manufactured from high quality raw materials that, precisely mixed, guarantee the effectiveness of the substrate, with adequate drainage and ventilation for the needs of each crop. Each of the substrates has a different composition and a custom subscriber.
All substrates are marketed with the pH corrected (5.5-6.5), and with a base fertilizer (NPK) for the start of cultivation.
Among the PRODEASA substrates, four main lines stand out in terms of type of material and its properties.
RT / RTC LINE
With disease suppressing effect.
Substrates made with Roldó composted and calibrated that have an important suppressing effect on neck and root diseases and at the same time a stimulating effect on plant growth.
Line of products that stand out for their drainage and ventilation properties, as well as for their long-term stability.
Its formulation includes Sphagnum blonde peat and long coconut fiber for the RTC range.
PRODEASA RT70
The PRODEASA RT70 substrate is made from calibrated composted bark and a high amount of peat and coconut.
Characteristics
The substrate has a very high water retention thanks to the peat and coconut, and optimal aeration thanks to the bark. It is a substrate that allows easy rooting thanks to the fluffiness and structure that coconut provides in the substrate.
The substrate incorporates a small portion of base fertilizer for the first days of cultivation. A controlled release fertilizer can be added.
Application
Especialmente diseñado para plantas sensibles cultivadas en maceta pequeña como petunias, pensamientos y otras plantas de temporada. También se puede utilizar en cultivos de ciclo largo, árboles frutales o tropicales.
Format / Sizing:
Bulk
Ref: P01120
Bulk. Calibrated TR 20/40
Ref: P01135
Request product information