PLANTAFLOR BLUMENERDE POTTING SOIL
S36070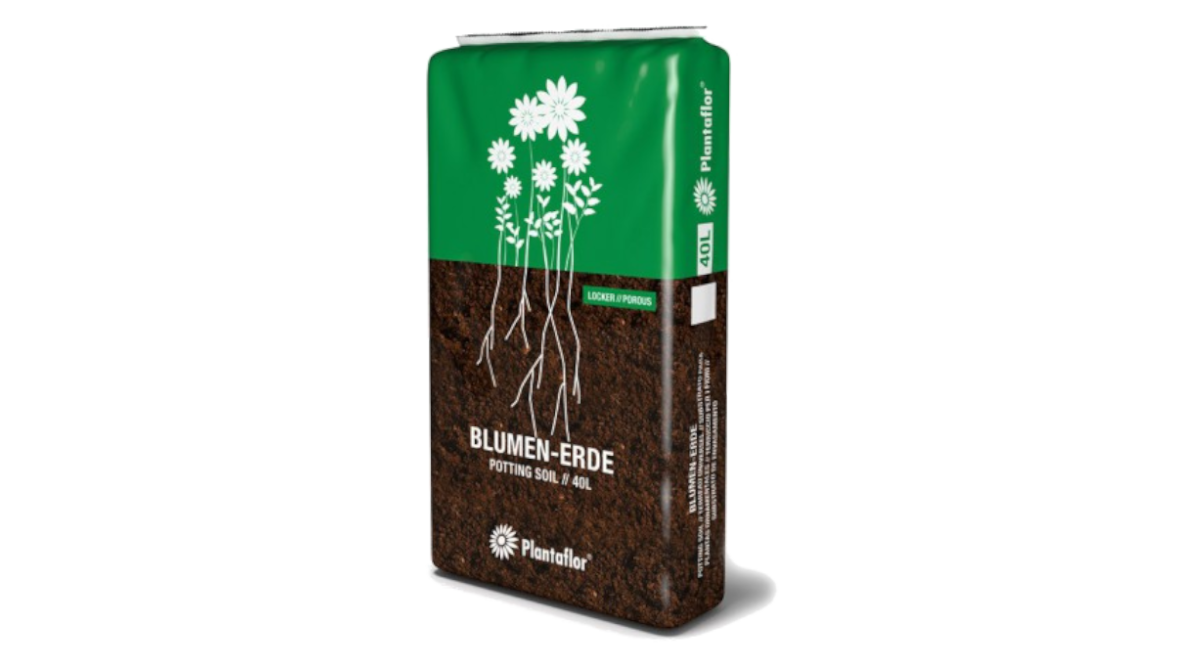 Request product information
The substrate is made universal PLANTAFLOR BLUMENERDE Turbonegro sifted ornamental plants to provide the best support. The black peat substrate contributes fluffiness, allowing easy attachment.
PLANTAFLOR OFFICIAL DISTRIBUTOR IN SPAIN.
Characteristics
The substrate includes a universal Plantaflor Blumenerde natural wetting agent that allows rapid absorption of water in case of drying. This natural moisturizing agent is not toxic or polluting.
Guano incorporates high quality, to provide the nutrients needed for proper plant development. The substrate contains an addition of clay, which favors the retention of water and nutrients.
Application
The universal substrate can be used for transplantation in pots or planter, at any time of the year. It is specially designed to withstand the conditions of indoor and outdoor plants.
Format / Sizing:
10l.
S/P: 240
Ref: S36040
20l.
S/P: 120
Ref: S36042
40l.
S/P: 60
Ref: S36044
70l.
S/P: 39
Ref: S36070
Request product information