NORMAL ECOBEAM
P15100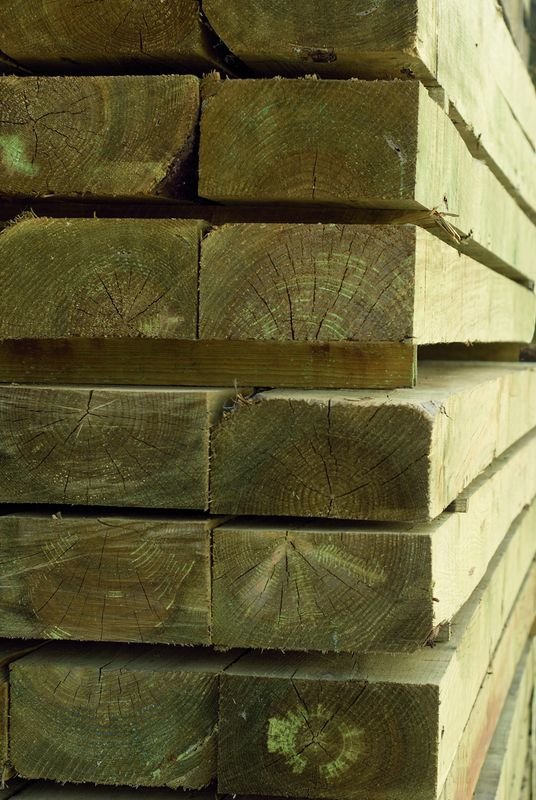 Request product information
The sleepers are made of pine wood treated with ecological methods to ensure their resistance and durability to inclement weather.
Characteristics
Its use in gardens and urban furniture allows creating different areas and utilities in the garden space, since they are integrated into the landscape and at the same time form part of it.
Presentation
They come in two formats of different sizes:
2.50 m x 0.22 m x 0.12 m
2.0m x 0.18m x 0.09m.
Format / Sizing:
Transverse 2.50 m x 0.22 m x 0.12 m
Ref: P15100
Traverse 2.0 m x 0.18 m x 0.09 m
Ref: P15105
Request product information