FERTILIZED VEGETABLE SOIL
B30004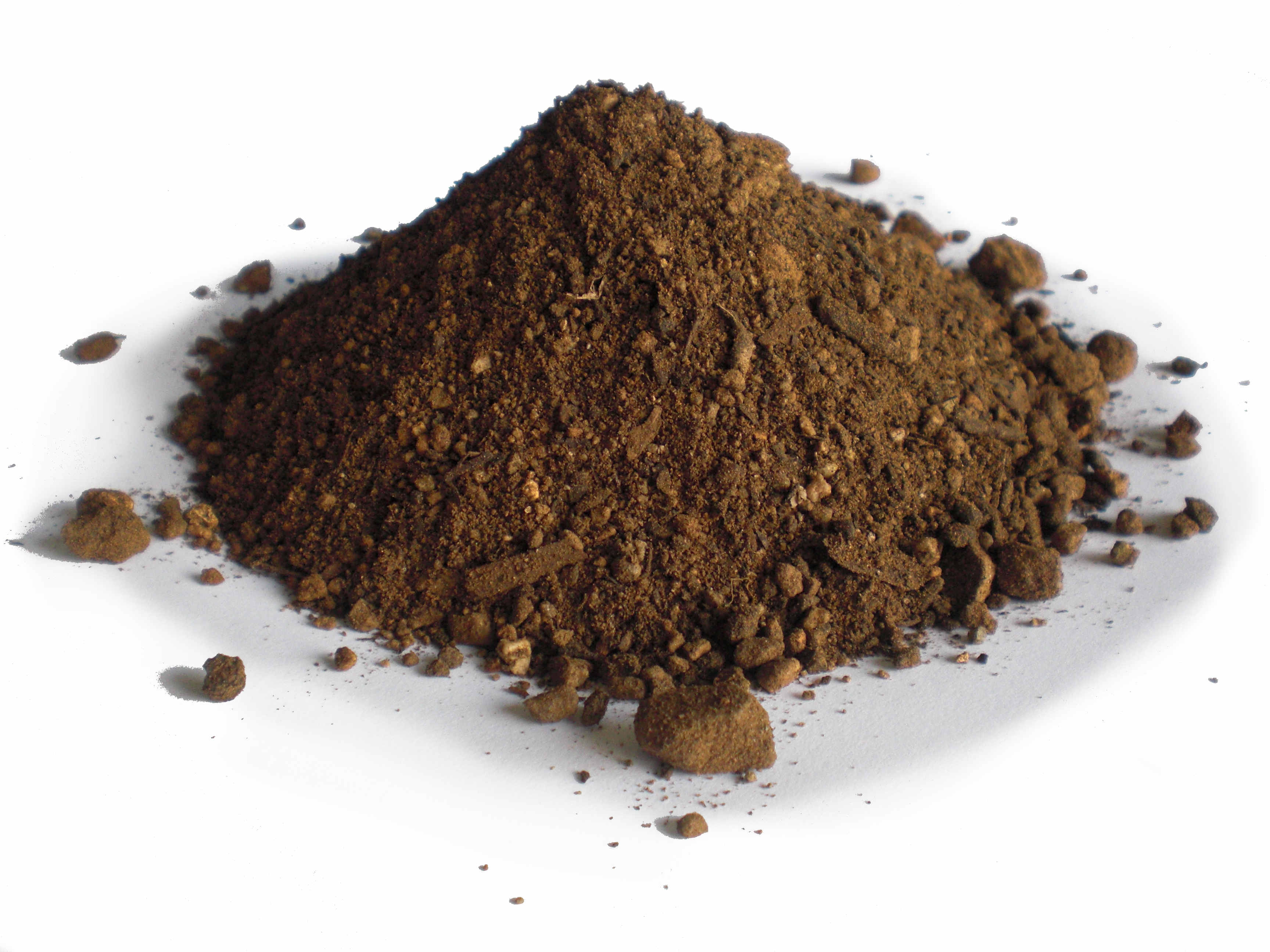 Request product information
The fertilized vegetable soil is a substrate made with a mixture of plant compost, sand and natural soil, optimal for carrying out any type of growing plants in the garden.
Characteristics
The compost plant is a material that provides the humic land necessary for the proper growth of a plant, facilitating the settlement and retention of soil nutrients. The contribution of sand adds texture and consistency to the substrate, keeping firmly plants. Topsoil incorporates a land of natural clay material that improves water retention. The fertilizer NPK 20-10-5 + 2Mg provides the nutrients needed for the start of the crop.
Application
The topsoil is a versatile material. You can use a variety of areas in the garden, being recommended areas of planting trees, shrubs and plants in large containers or planters.
For lawns recommended Burés Professional garden soil.
Presentation
The product is served both in bulk and in BigBag.
Format / Sizing:
Bulk
Ref: B30004
BIG BAG
Ref: B32003
Request product information