WHITE SILICEOUS SAND
fab4a2fc977d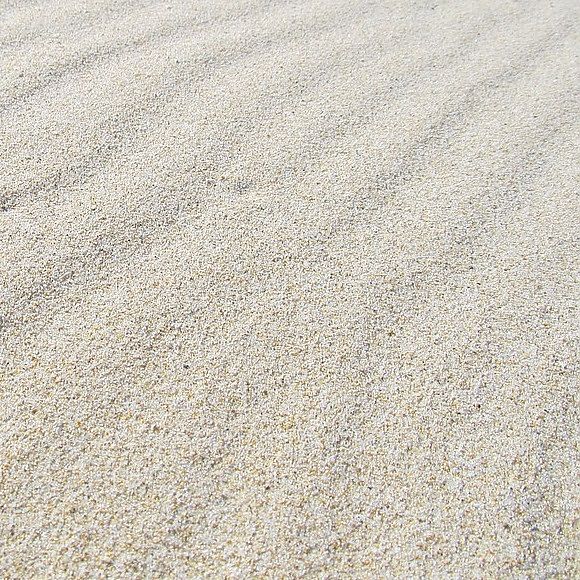 Request product information
Natural siliceous sand, from white broken color.
Available in "Big Bag" format.
The siliceous sand is very suitable for a decorative oriental and Asian gardens. Because of its grain size, gives a different personality to the garden and can create spaces found within the same area. Advised to place items on the dry garden, for extend his decorative effect.

Request product information