SIFTED COARSE SAND
B00026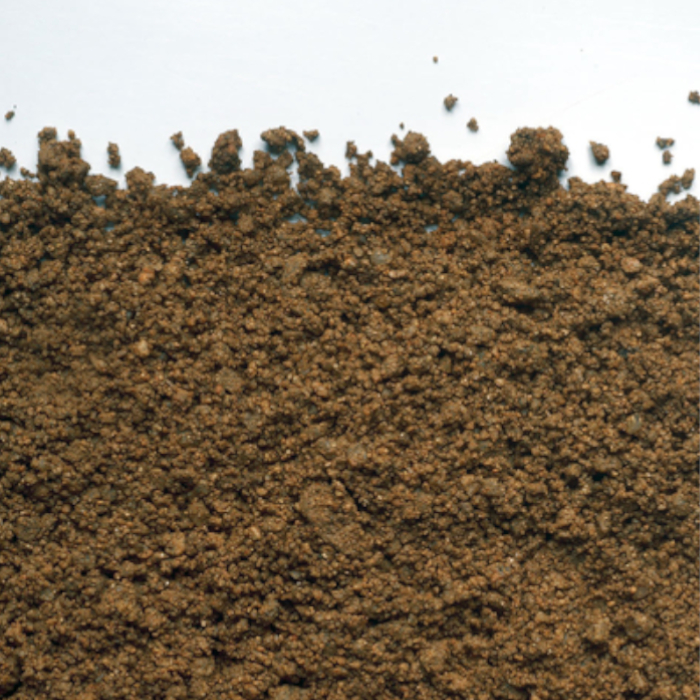 Request product information
The sand is fine sand from weathering of granite. Used as an element of a substrate as a base for landscaping or paving.
It is an extremely versatile, widely used in gardening for its features.
Characteristics
The sand is a fine sand grain size between 0 and 7 mm. It is pale yellow with dark ocher trends. Contains a lot of superfine grain, like the slime. In order to obtain the thickness of the sand can be passed by water.

Application
The applications are very diverse sand:
Built with organic material is used for the preparation of land for gardening and substrates.
In non sizes can be used in sand for children.
With compacted gravel paths and steps can be done in gardens and different spaces.
Format / Sizing:
Bulk
Ref: B00026
Request product information