RED MARBLE PEBBLE
Ref. B12253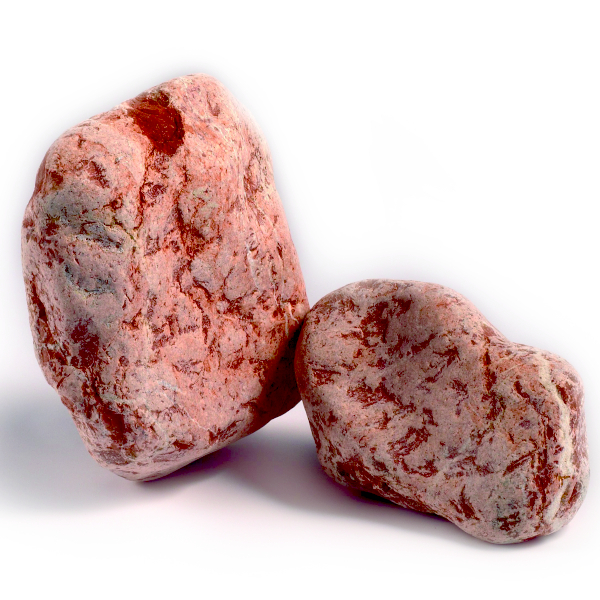 Request product information
Natural marble stone, rolled, red color, suitable for interior and exterior decoration.
Application
Ideal for decorating gardens and creating different atmospheres in the landscape.
Presentation
Pocketspring sale comes in different formats and sizes:
-"Big Bag" format: 12-18, 20-40 and 40-100 mm in diameter.
-Cage format: 100-200 and 200-300 mm in diameter.
Format / Sizing:
Big Bag                        Cage
12/18                            100/200
Ref: B12243                Ref: B12258
Big Bag                        Cage
20/40                          200/300
Ref: B12254               Ref: B12259
Big Bag
40/100
Ref: B12255
Request product information