POTTING SOILS ON DEMAND
P00000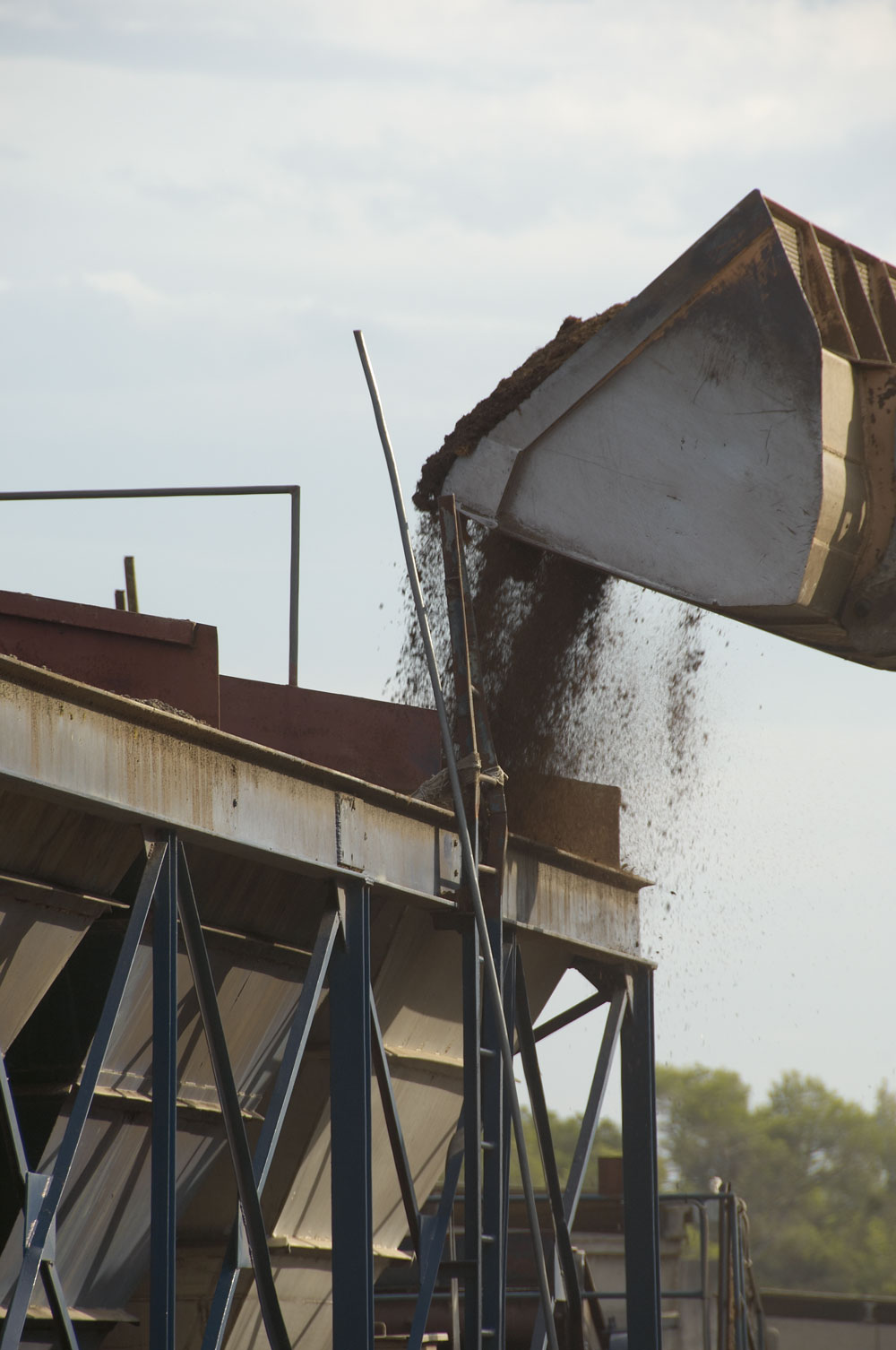 Request product information
Los sustratos bajo demanda pueden ser aplicados en una gran variedad de casos, como floricultura, obra civil y pública, viticultura, fruticultura y horticultura, terrenos deportivos profesionales, viverismo, jardinería profesional y paisajismo. Cada cliente es el que decide para qué quiere el sustrato.
Characteristics
The substrate designed by the client, who can provide the formula or can be studied, is unique for each case.
Application
Substrates on demand can be applied in a wide variety of cases, such as floriculture, civil and public works, viticulture, fruit and horticulture, professional sports grounds, nurseries, professional gardening and landscaping. Each client is the one who decides what they want the substrate for.
Request product information