PLANTOBALT SUBSTRATE 2
S36267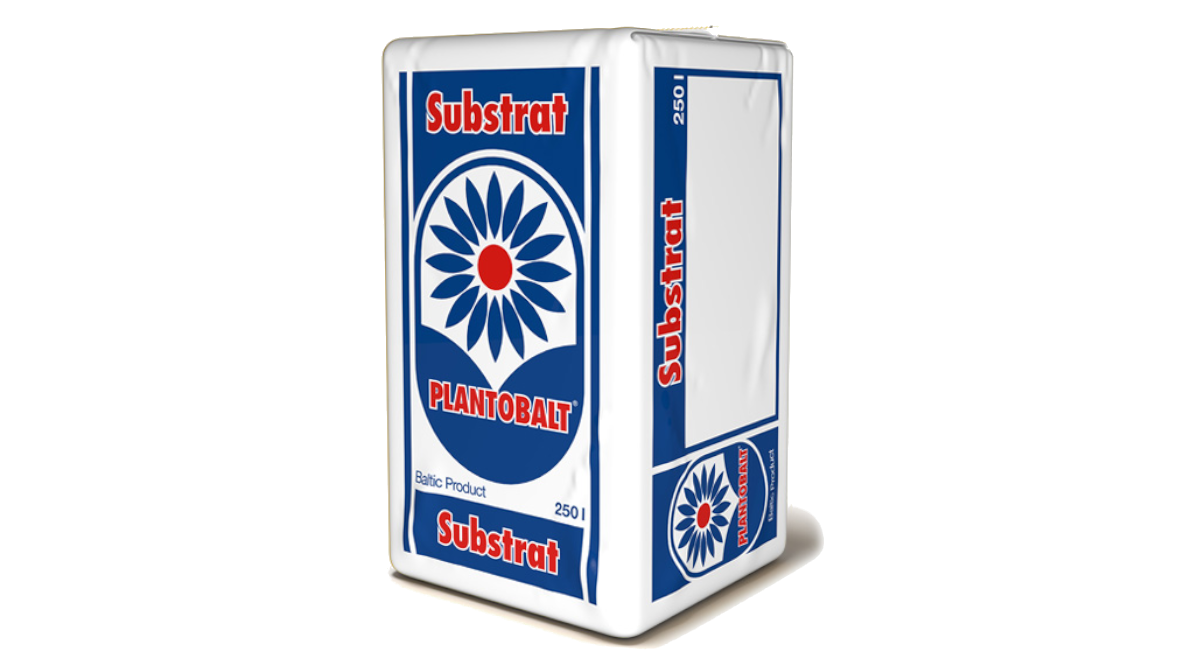 Request product information
Substrate blonde Sphagnum peat bogs from 100% in Lithuania. Includes 1'6kg fertilizer and wetting agents to improve water retention. Screening to obtain a coarse grain size suitable for seasonal plants.
FEATURES:
The substrate for plants season ready for crops that are not tolerant to salt. The coarse particle size allows the plants take root quickly.
S36267 bullet 250L
S36277 Big bale 4'5m³
APPLICATION
The substrate Plantobalt second substrate is suitable for growing plants seasonal container gerberas than 11cm in diameter.

Technical specifications
Year: 2.000
Minimum order pallet: 29
Request product information