PLANTAFLOR SUBSTRAT FOR YOUNG PLANTS
Ref. S36020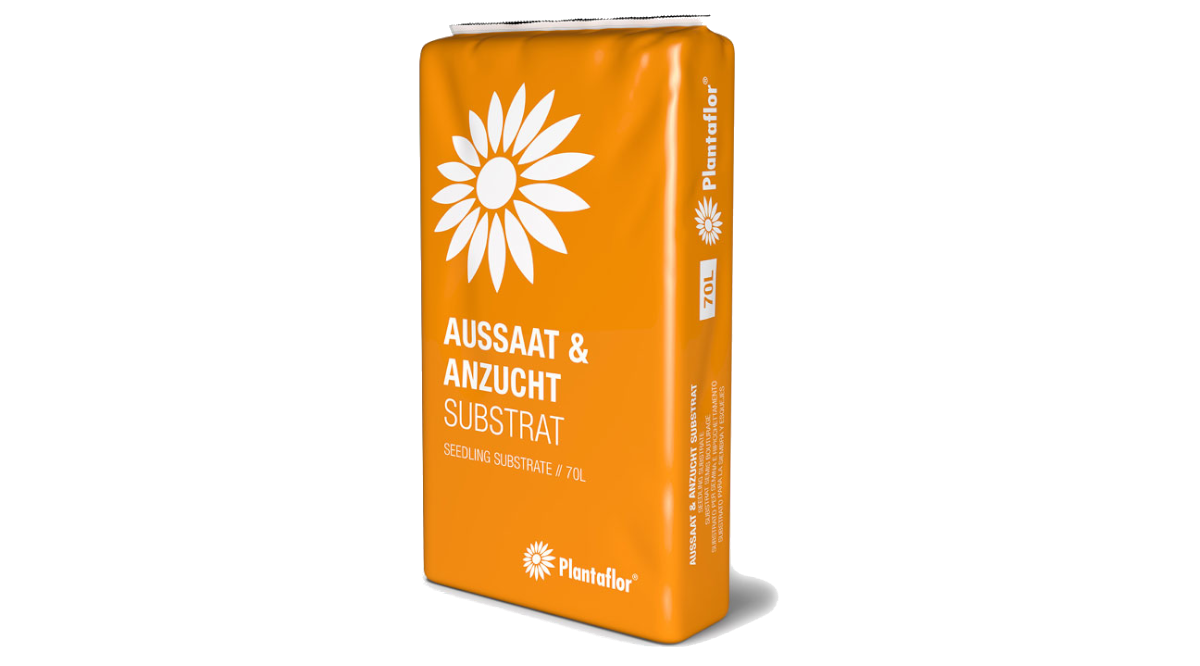 Request product information
Substrate of fine structure and composition approximately 50% white peat and 50% black peat.
Suitable substrate for planting and transplanting of young plants, its vegetative development, and to lift the salt sensitive crops, except for acidophilic plants. It is also suitable for filling trays and automatic filling lines of substrate.
Presentation
Available in bags of 70 l and in "Big Bags" of 3 m3.
Format / Sizing:
Composition: 50% Turba rubia, 50% turba negra
Minimum order pallet: 23
Request product information