PLANTAFLOR POINSETTIA AND CYCLAMEN SUBSTRATE
f5987e708ec3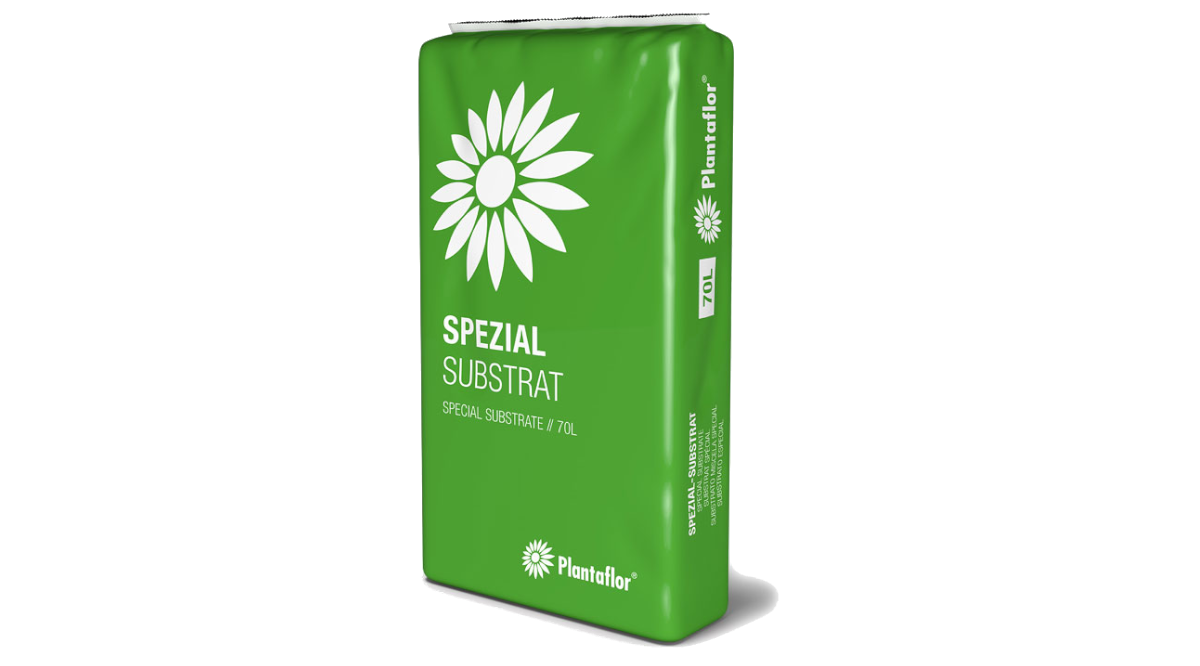 Request product information
Mixed substrate. it's composed of blond peat, black peat, perlite and clay, incorporates a base fertilizer NPK 10-18-20 with trace elements.
Characteristics
The substrate has a medium-thick structure that provides optimal oxygenation for the roots. The basic fertilizer facilitates the adaptation and growth of the plant in the transplant or germination.
Application
The substrate Plantaflor is designed for the cultivation of poinsettia (poinsettia) and potted cyclamen> 10 cm
Presentation
Available in 70L sack, and Big-bala.
Format / Sizing:
Composition: Turba rubia+ turba negra + perlita + arcilla + abono NPK (18-10-20) con oligoelementos
Mnimum order m³: 20
Minimum order pallet: 10
Request product information