PLANTAFLOR CLAY POTTING SUBSTRATE
b2dc70578fe0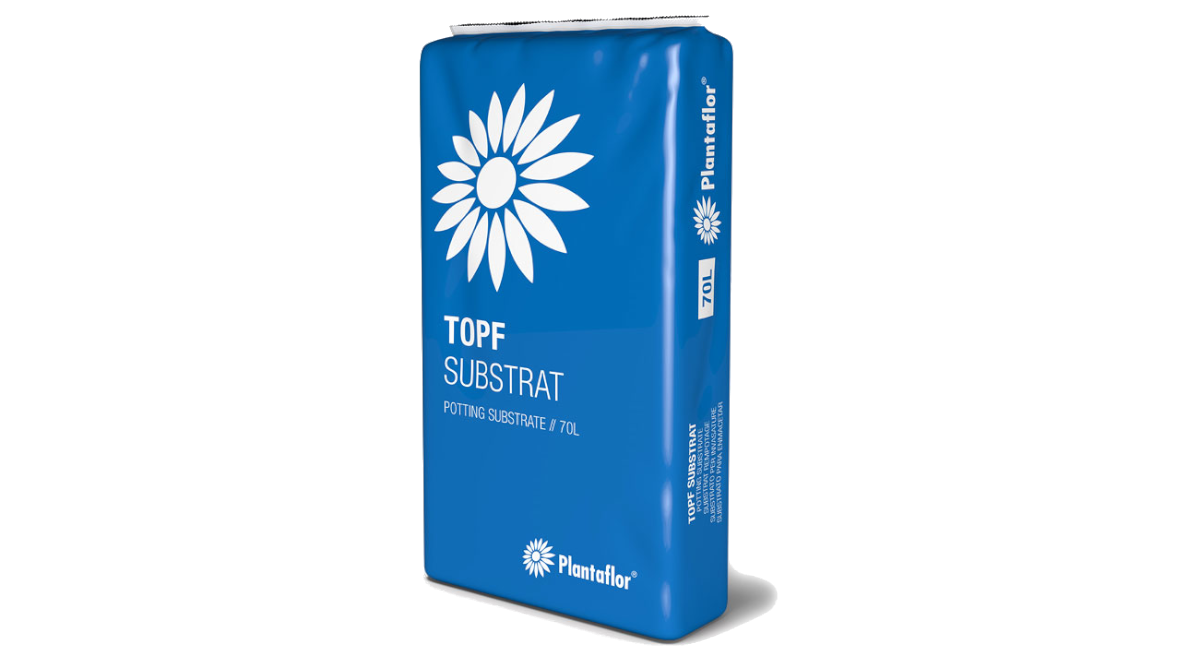 Request product information
PLANTAFLOR CLAY POTTING SUBSTRATE is a mixture of 70% blonde peat and 30% black peat with a small proportion of clay. It incorporates an 18-10-20 fertilizer with trace elements to facilitate the plant's growth and flowering.
Characteristics
The substrate presents an average granulometry of the peat, with a caliber of 7-20mm to facilitate the oxygenation of the roots. The basic fertilizer facilitates the adaptation and growth of the plant in the transplant or germination.
Application
The substrate Plantaflor is designed for use in potted plants, with a size between 9cm and 10cm. It is indicated for planting balcony plants, flowerbeds and green plants.
Presentation
Available in 70L sack, and Big-bala.
Format / Sizing:
Composition: 70% Turba rubia + 30% Turba negra + arcilla
Request product information