PINK MARBLE PEBBLE
B12253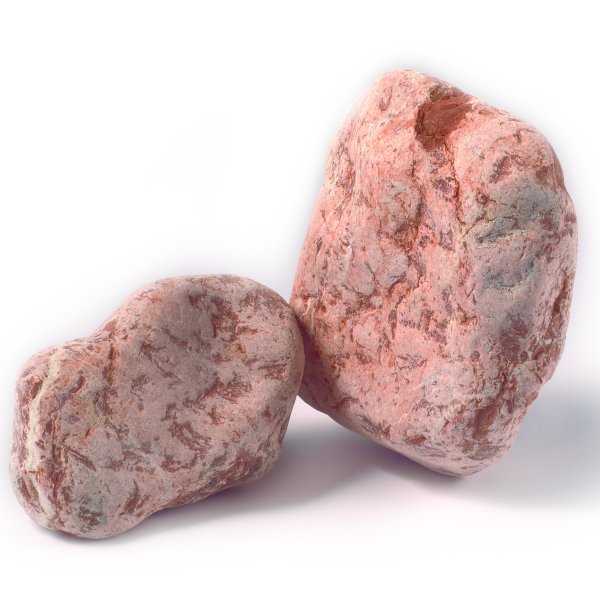 Request product information
Natural marble stone, rolled, pinkish color, suitable for interior and exterior decoration.
Application
It is used in garden and landscape decoration, to create different areas and environments in the same space.
Presentation
The product comes in different formats and sizes:
-Big Bag format: 12-18, 20-40 and 40/100 mm diameter.
-Cage format: 100-200 and 200-300 mm in diameter.
Format / Sizing:
BIG BAG                           CAGE
12/18                                 100/200
Ref: B12253                     Ref: B12258
BIG BAG                          CAGE
20/40                               200/300
Ref: B12254                    Ref: B12259
BIG BAG
40/100
Ref: B12255
Request product information