PINE BARK COMPOST
P03000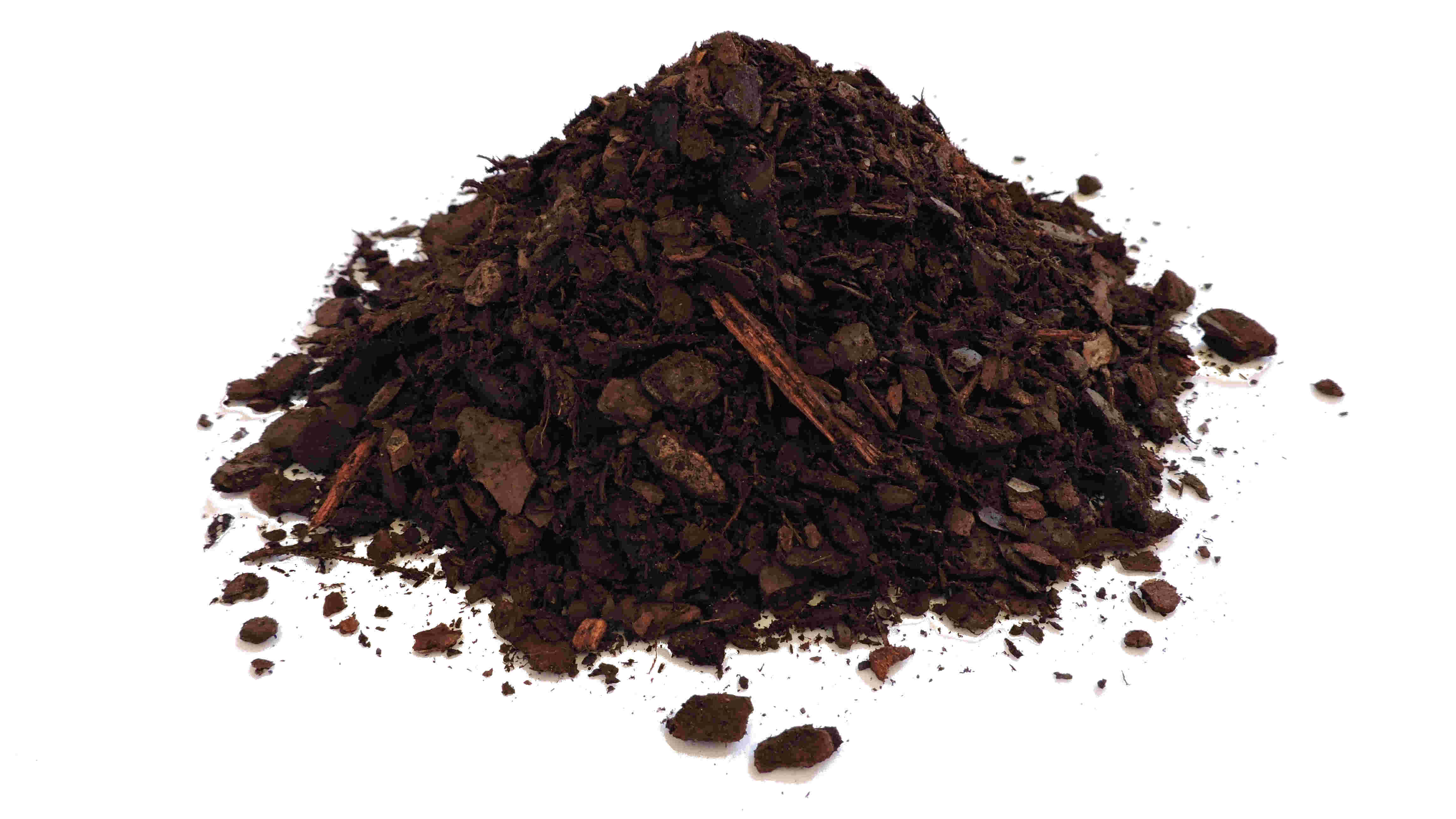 Request product information
Medium-sized pine bark undergoing a controlled composting process.
The microorganisms in Roldó prevent fungal diseases and have agents that promote plant growth.
Characteristics
Hygienized product and seed free of adventitious plants.
Lightweight material with high porosity.
Application
Crop substrate: Organic base material for the cultivation of substrates.
Mulching: Can be used to protect crops from weather changes. It retains moisture in the substrate.
Presentation
The Roldó Compostado product is presented with a medium grain size and is sold in bulk.
Format / Sizing:
Bulk
CRIBED COMPOSITE ROLL 0-20
Ref: P03000
SUPER FIN COMPOSED ROLL
Ref: P03005
Request product information