PEAT PLANTOBALT EXTRA
SYYYYY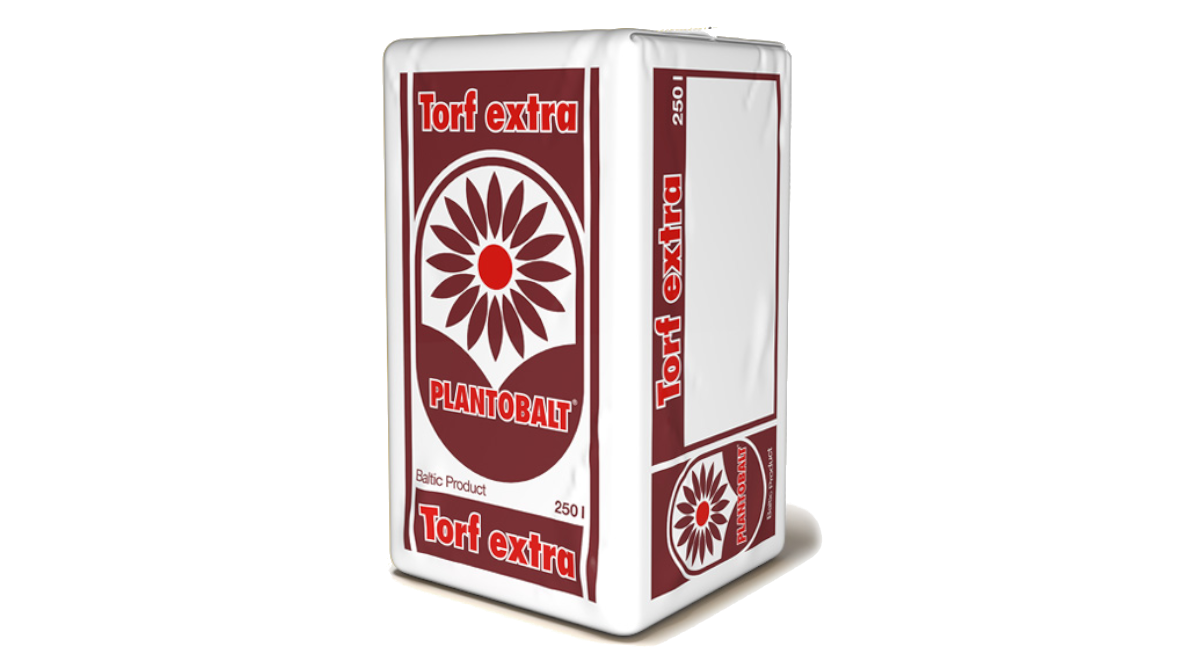 Request product information
Peat screened with a particle size greater than 40 mm. Especially indicated for the preparation or preparation of substrates for nursery of shrubs, and plants with a high need for ventilation. The substrate is prepared without additives. It can be used as a soil improver, as an addition to humus or as an ingredient in the soil.
Sphagnum peat or blond peat is used to improve both hygroscopic and ventilation properties of substrates.
OFFICIAL PLANTOBALT DISTRIBUTOR IN SPAIN.
Characteristics
The coarse calibrated peat offers the substrate a highly differentiated porosity from other organic materials. Being a fibrous and high-lasting material, it allows the preservation of its properties over time. Maintaining the ideal properties throughout the crop cycle allows maximum plant yield, increasing the added value.
Application
Plantobalt coarse calibrated peat is a material that has been dehydrated and compacted. To be usable it is necessary to sponge it. To get the best results from day one, hydration is necessary. To check that it is hydrated, water should flow out between the fingers when pressure is applied.
Request product information