PEAT MOSS PLANTOBALT CALIBRATED PH CORRECTED
Ref. S36258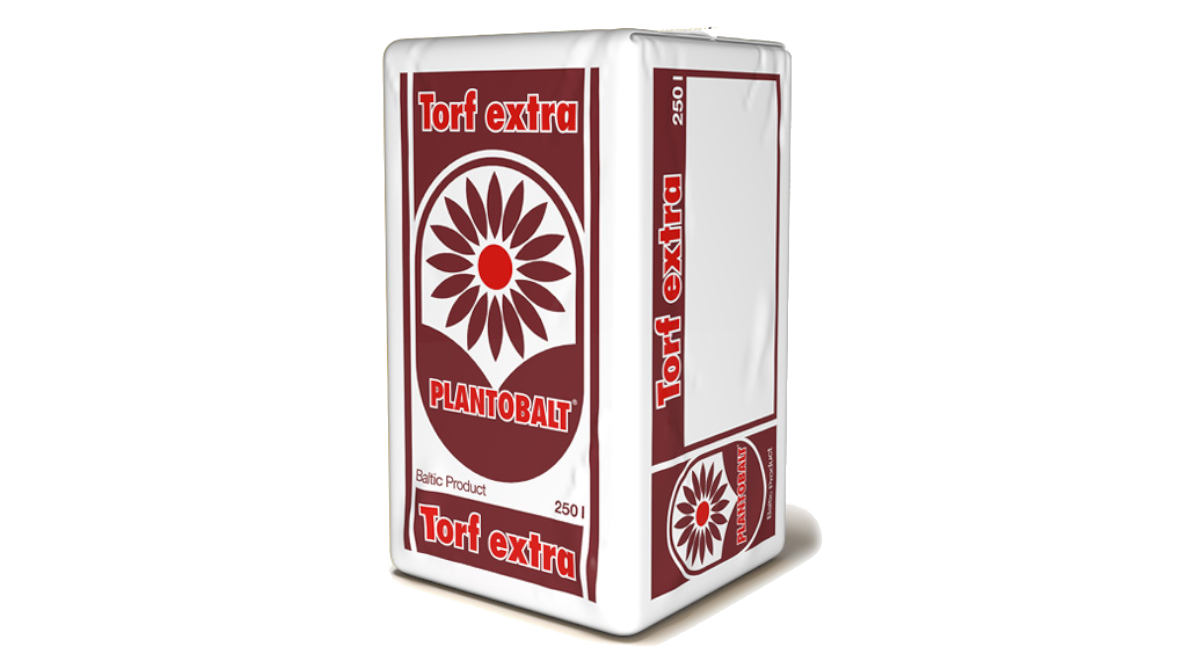 Request product information
Peat Sphagnum calibrated and with a pH stabilization improvement process to adapt the substrate to acidophilic cultures and other special crops. It can be used as a main or secondary ingredient in the preparation of gardening and nursery substrates. The application of peat in the substrate improves the hygroscopic, ventilation and nutrient retention properties.
OFFICIAL PLANTOBALT DISTRIBUTOR IN SPAIN.
Application
For the application of peat as a substrate ingredient, it is necessary to hydrate the material to return its properties. When the peat is prepared, it can be used directly and obtain the optimal results from day one.
Format / Sizing:
Plantobalt peat is sold in different grain sizes and different sizes, depending on the needs of each client.
Standard (0-40mm)
S36206 Bullet 250L
S36255 Big bullet 4'5m³
Fine (0-7mm)
S36207 Bullet 250L
S36256 Big bullet 4'5m³
Medium (7-20mm)
S36208 Bullet 250L
S36258 Big bullet 4'5m³
Large (20-40mm)
S36209 Bullet 250L
S36257 Big bullet 4'5m³
Request product information