ISOOP REHUMECTANTE
S87590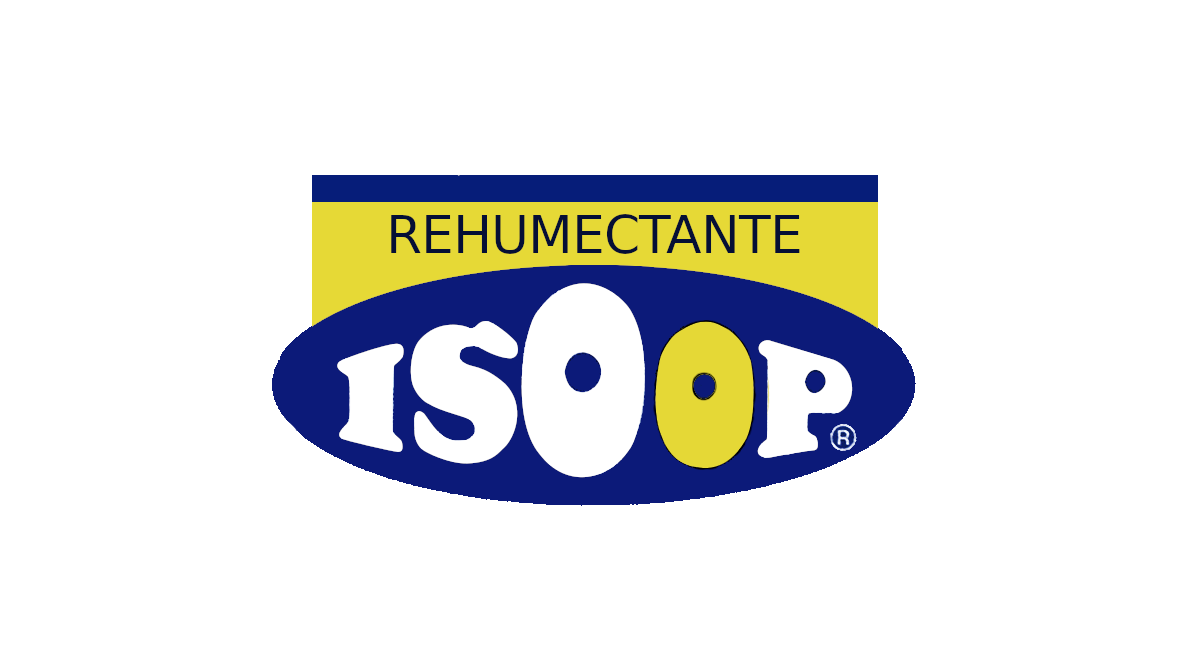 Request product information
ISOOP REHUMECTANT is a liquid biodegradable rewetting agent, formulated to facilitate the entry or penetration of water into the soil or substrate.
It is a special product for applications on golf courses, substrates for ornamental crops and horticultural crops in rainfed areas (For example: strawberries).
Characteristics
ISOOP increases the speed and uniformity of water penetration, obtaining water savings and improving germination and root growth of plants.
Application
· Tree plantations.
· Sports fields and grass.
· Healing treatments for dry spots on the lawn.
· Fertilization and substrate irrigation.
· Hydroseeding.
Presentation
ISOOP REHUMECTANTE is served in 5L drums.
Format / Sizing:
5 l. (tub)
Ref: S87590
Request product information