GARDEN SOIL
B30003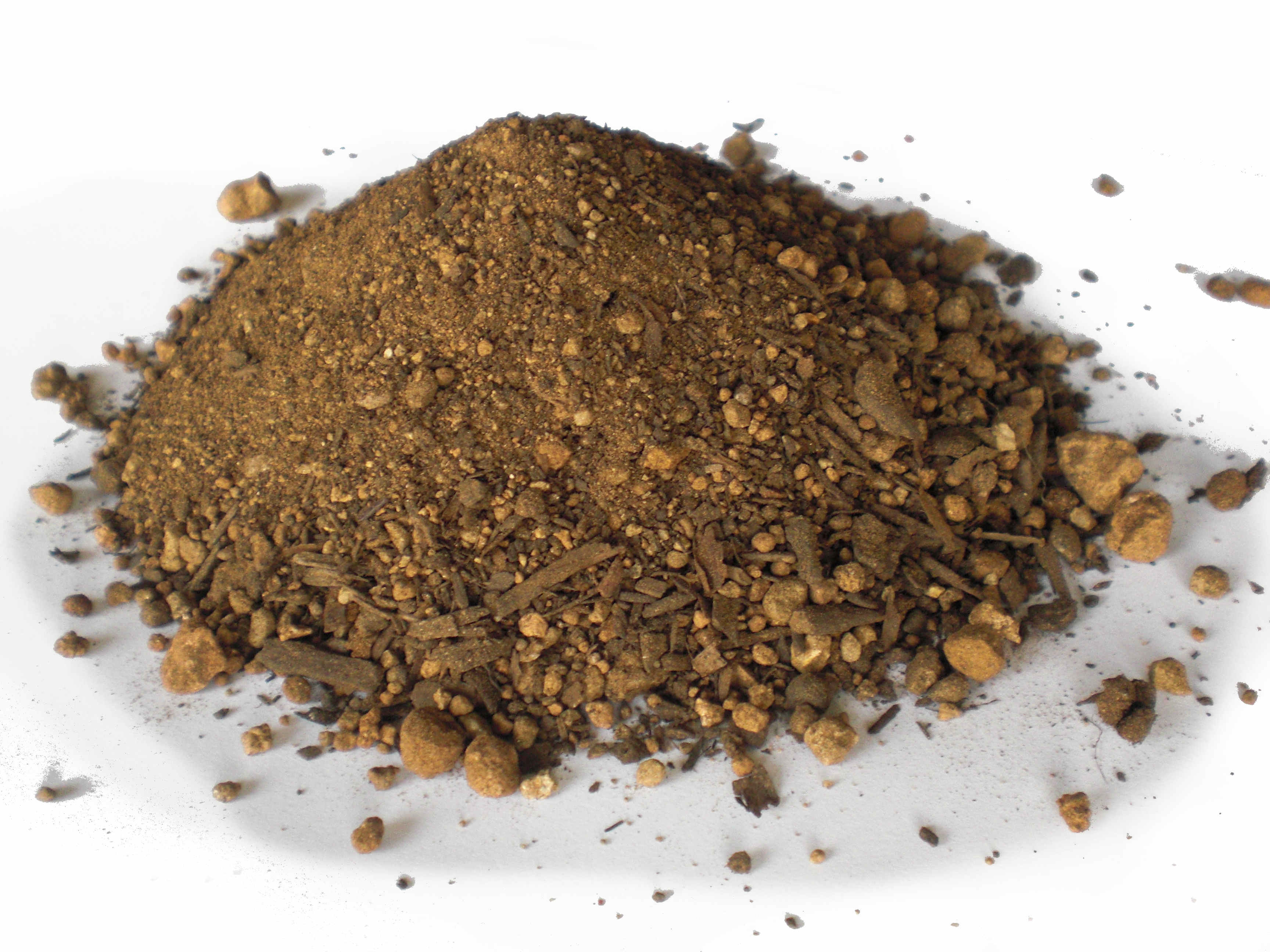 Request product information
Topsoil for planting grass, made with a mixture of vegetable compost, gravel and natural soil.
Characteristics
The garden soil is a special land for planting grass. Made from natural vegetable compost with soil and sand, with addition of NPK 20-10-5 subscriber base. The measures are aimed ingredients direct planting grass seed or sod.
Application
For the purposes of garden soil recommends a depth of 10cm for any type of extensive farming.
Presentation
The product is presented in bulk.
Format / Sizing:
Bulk
Ref: B30002
BIG BAG
Ref: B32002
Request product information