FERTILIZED BASE SOIL
B30002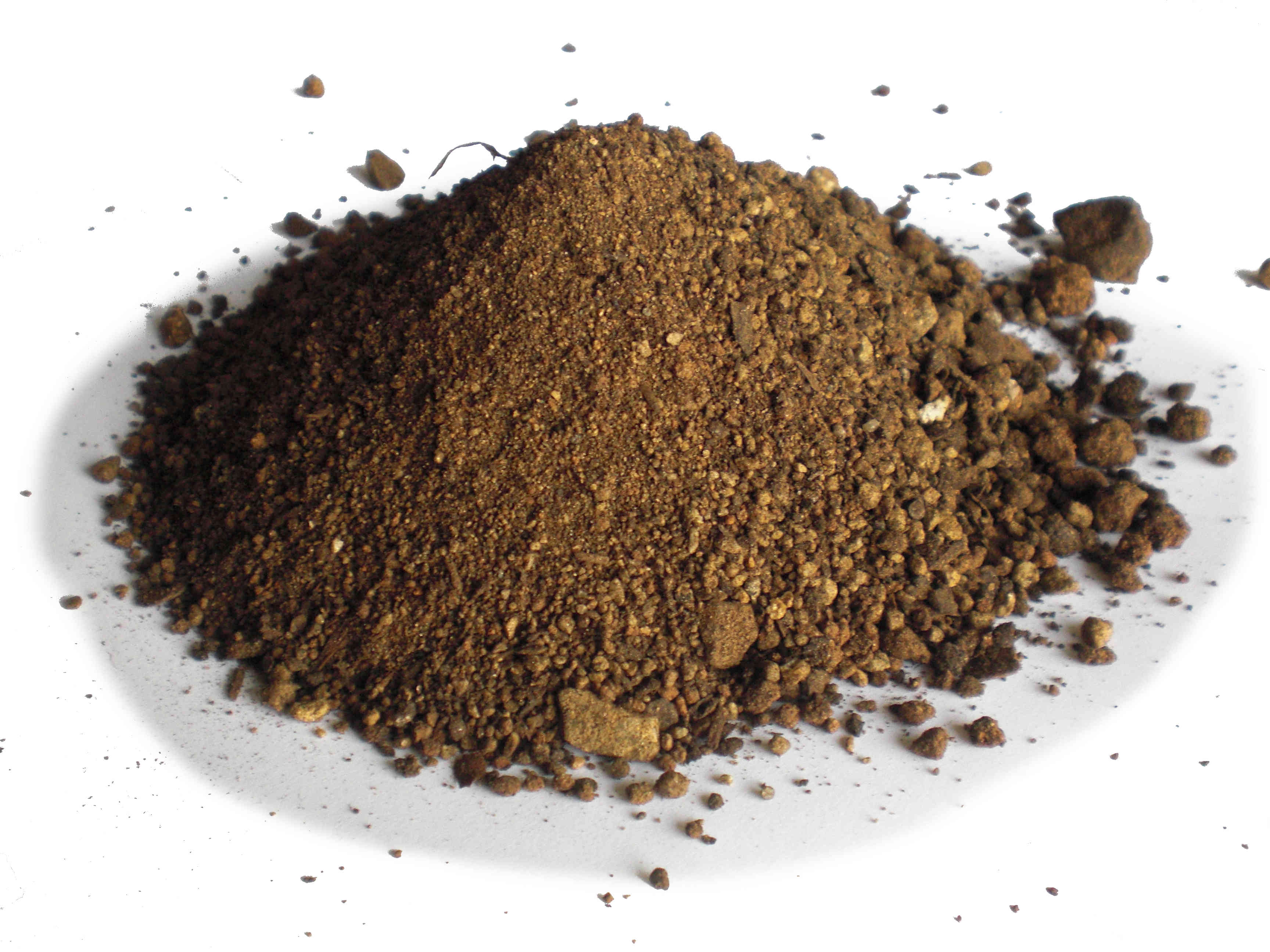 Request product information
The Base Fertilizer Soil, is a fertilized land specially prepared for use in urban gardening and private gardens. Its formulation contains the necessary nutrients for the vegetative development of plants.
Due to its composition, it has good drainage and a high water retention capacity.
Characteristics
It is a product enriched in nutritional elements (nitrogen, phosphorous and potassium) from stabilized organic matter of animal origin (manure matured mainly from horse).
Application
Growing substrate: For planting lawns, ornamental plants, trees, shrubs in gardens and flower beds.
Presentation
The product is served in bulk.
Format / Sizing:
Bulk
Ref: B30002
Request product information