ECOGEL
PVHID4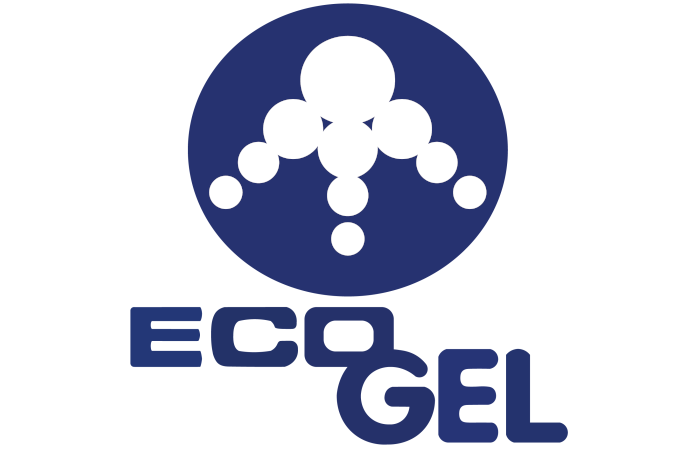 Request product information
ECOGEL is a polymer (polyacrylamide) classified as superabsorbent or water-retentive. It has an exceptional water retention capacity, since it can store between 150 and 400 times its dry weight.
ECOGEL acts like a sponge in the soil; when it comes into contact with water, the polymers quickly absorb the water to form an insoluble substance similar to a gel. The water stored is freely available to the roots of plants.
Application
Principal applications: general gardening maintenance; making water available in inaccessible areas or where water is scarce, reforestation, hydroseeding.
Presentation
Available in the following sizes and formats:
-Small grain: bags of 25 kg.
-Medium grain: bags of 25 kg and envelopes of 50 g.
-Biggest grain: bags of 25 kg.
Format / Sizing:
25 kg. (bag)
S/P: 20
Description: FINE GRAIN
Ref: PVHID1
25 kg. (bag)
S/P: 20
Description: GRANO MEDIO
Ref: PVHID2
25 kg. (bag)
S/P: 20
Description: THICK GRAIN
Ref: PVHID3
50 gr. (sachet)
S/P: 20
C/B: 8626580 00010 0
Description: MEDIUM GRAIN
Ref: PVHID4
Request product information