ECOBOSC
P04000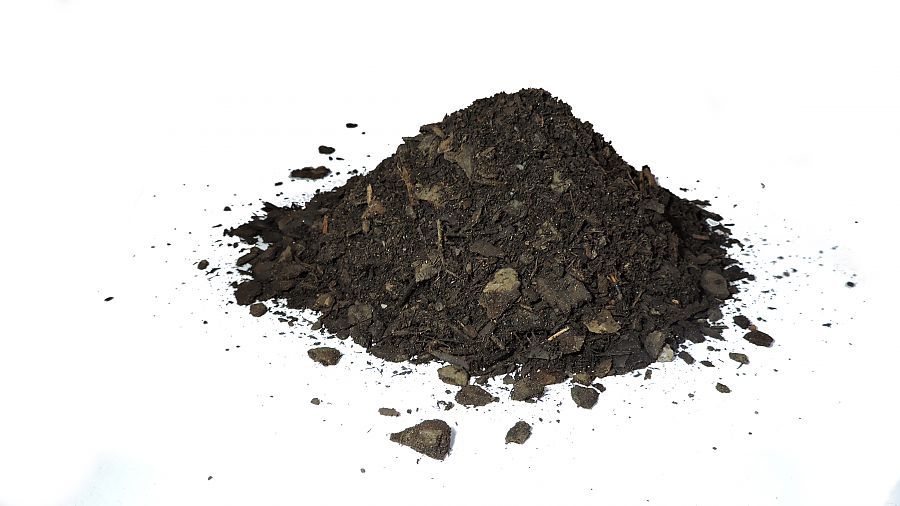 Request product information
ECOBOSC is a compound 100% vegetable, formulated from natural materials like the barks of pine, heath, pinnace, leaf litter, etc. subjected at a process of composting controlled. It's certified as an input suitable for ecological agriculture.
Characteristics
ECOBOSC is the alternative to replace the peat.
It is an usable product at conformal Ecological Agriculture at the regulation (CE) No. 834/2007
No. of Ecological Certification CT71PAE-19.10
Application
A material adapted by his you as a feedstock to fashion substrates for nurseries of ornamental plant.
Adapted by his use as a farmland and for the improvement of existent earths.
Presentation
Available in bulk.
Technical specifications:
ECOBOSC <18 mm
Ref: P04000
SUPER FI ECOBOSC <6 mm
Minimum order 20m3
Ref: P04030
ECOBOSC HYDROSIEMBRA
Minimum order 10m3
Ref: P04040
ECOBOSC P-10
Ref: P04100
Request product information