DECORATIVE PINE BARK
P15040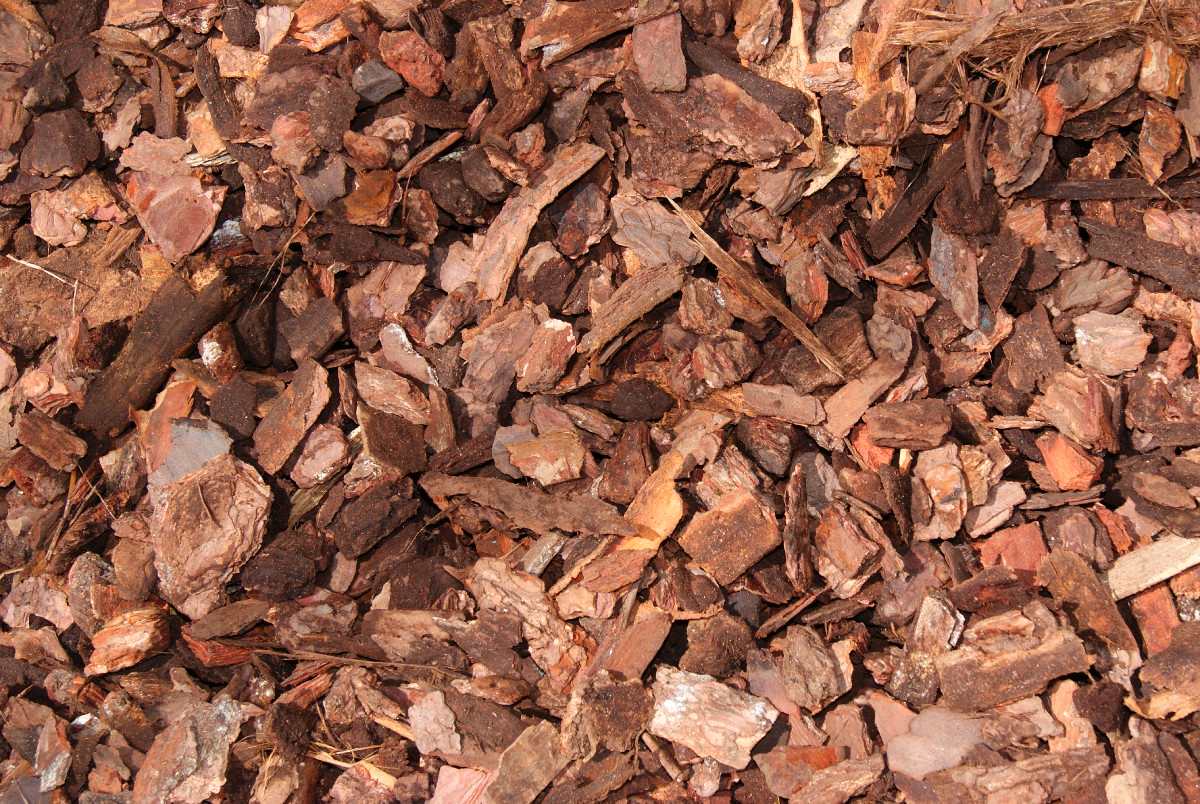 Request product information
Decorative Pine bark, 100% natural product. Calibrated in different grain sizes.
Burés ground covers are products that create an emotional bond with nature. The different combinations of shapes, textures, colors and aromas of these materials offer warmth and harmony in their application in gardens and planters. Floor coverings are organic products, 100% natural, suitable for improving growing conditions in gardens, pots and window boxes. Its application favors the saving of irrigation water avoiding its loss on the surface, regulates the temperature of the soil and reduces the emergence of weeds. The characteristics of these materials make them suitable for use in transit areas: passable mulching.
Characteristics
The Decorative Pine bark has a perfect reddish color as a decorative element. It improves water filtration, prevents the appearance of weeds and reduces evaporation, while offering aesthetic value.
Application
Pine barks are suitable for use as mulch and garden and pot decoration.
It can be applied as padding for animals.
Presentation
Available in Bulk and "Big Bag" in the following sizes: 6/10, 10/18, 18/25, 25/40, 40/60
Format / Sizing:
Bulk                          Big Bag
0/6                           0/6
Ref: P15080            Ref: B15081
Bulk                         Big Bag
10/18                       10/18
Ref: P15070            Ref: B15071
Bulk                         Big Bag
18/25                       18/25
Ref: P15040            Ref: B15041
Bulk                         Big Bag
25/40                       25/40
Ref: P15050            Ref: B15051
Granel                      Big Bag
40/60                       40/60
Ref: P15057            Ref: B15057
Request product information