DARKENED ECOBEAM
P15110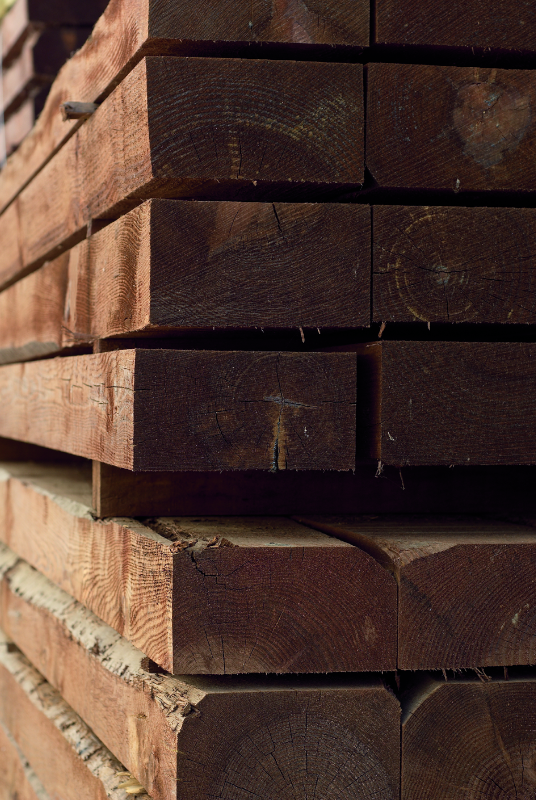 Request product information
The sleepers are made of pine wood treated with ecological methods to ensure their resistance and durability to inclement weather.
They have a dark color due to a treatment applied for this purpose.
Application
They allow to create spaces in the gardens and integrate with the landscape, performing aesthetic or structural functions.
Presentation
These sleepers have the following dimensions:
2.50 x 0.22 x 0.12 m.
Format / Sizing:
Sleeper
Description: 2.5×0.22×0.12 m
Ref: P15110
Request product information