DARK GREEN MARBLE GRAVEL
B12052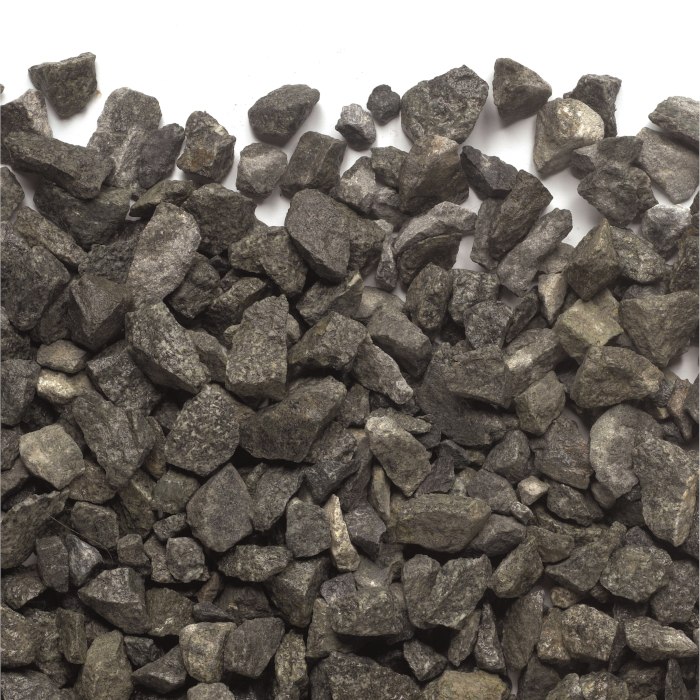 Request product information
Burés Marmolinas are natural, live-edged marble stones suitable for outdoor decoration in gardens and planters. They can be used as an element in interior decoration.
9-20mm green crushed marble stone.
Application
· Suitable for interior and exterior decoration.
· Product that can be used to create natural habitats for reptiles.
Presentation
It is available in the "Big Bag" formats and a 25 kg bag in the 9-20 mm diameter size.
Format / Sizing:
Big Bag
Ref: B12052
Request product information