CRUSHED PINE BARK (ROLDÓ)
P03010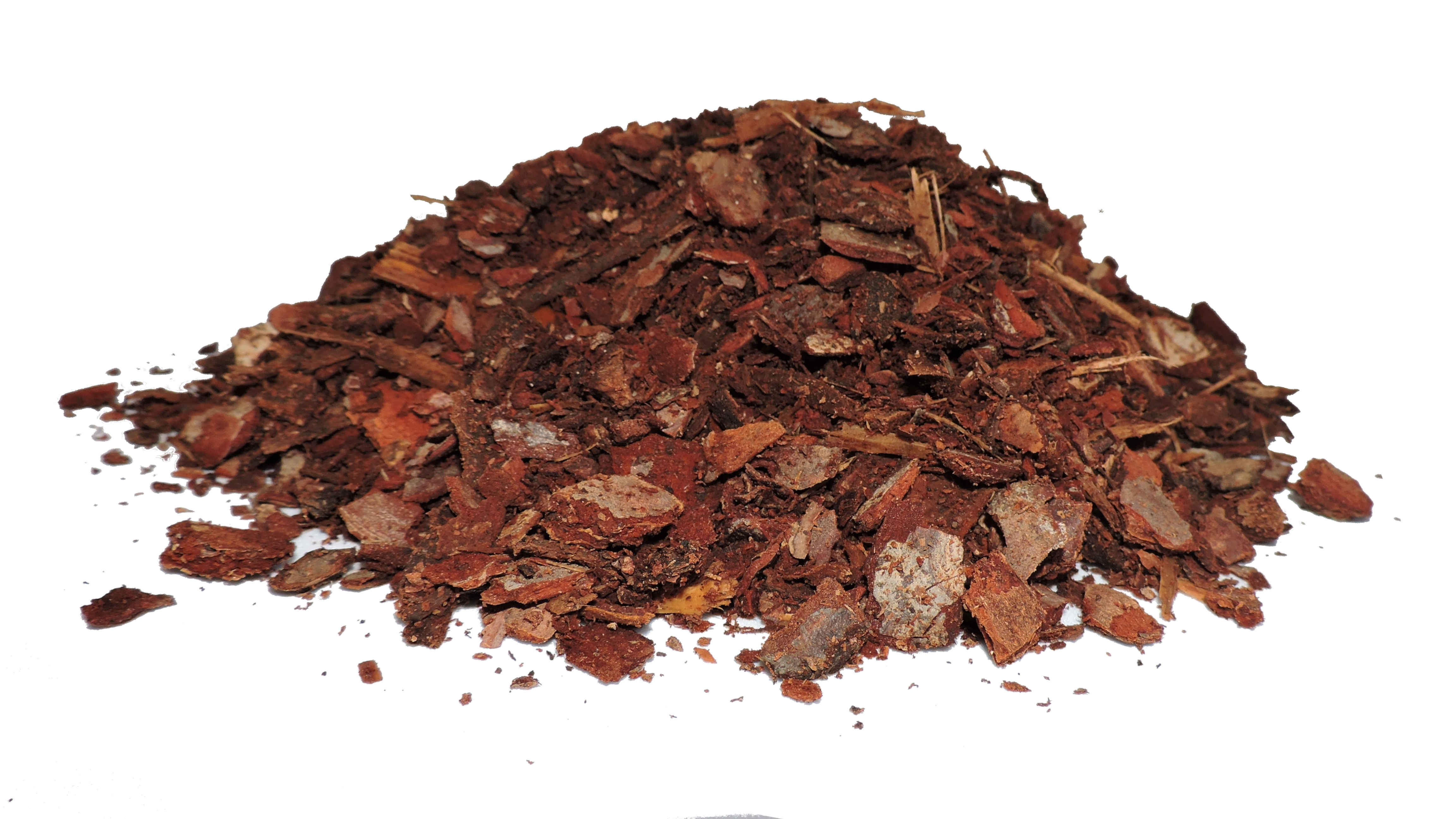 Request product information
Pine bark selected, crushed and screened. Mixed with the substrate, it allows soil aeration while improving drainage and preventing rapid evaporation of water.
Characteristics
· Lightweight material, with a high porosity that improves the aeration of the substrate.
Application
Growing substrate: First material for the production of cultivation and gardening substrates.
Format / Sizing:
Roldó 0/20 new crashed
Bulk
Ref: P03010
Thin Roldó 0/08
Bulk
Ref: P03030
Roldó 0/10 PRODEASA
Bulk
P03040
Request product information