BLACK MARBLE PEBBLE
B12243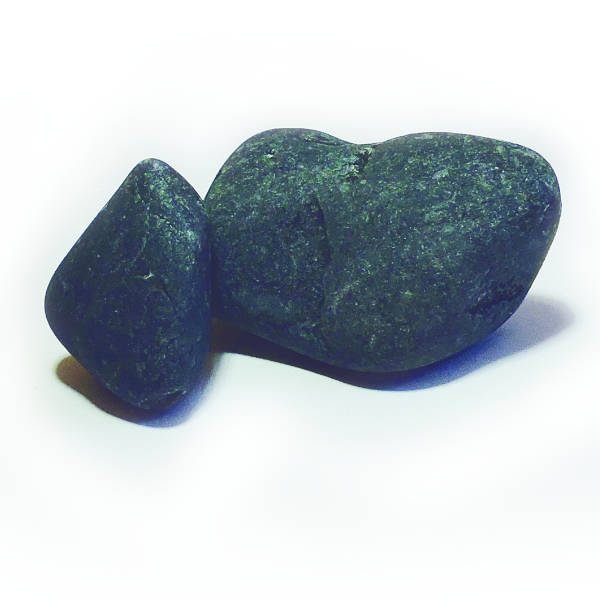 Request product information
Natural marble stone, rolled, black color, suitable for interior and exterior decoration.
Application
This product can be used to create natural habitats for reptiles.
As an element of garden and landscape decoration, which allows creating differentiated areas and spaces.
Presentation
It comes in the following particle size formats and sizes:
-"Big Bag" format: 12-18 and 20-40 mm in diameter.
Format / Sizing:
Big bag
12/18
Ref: B12243
Big bag
20/40
Ref: B12244
Request product information