ARTIFICIAL GRASS BONDING BAND
PVG110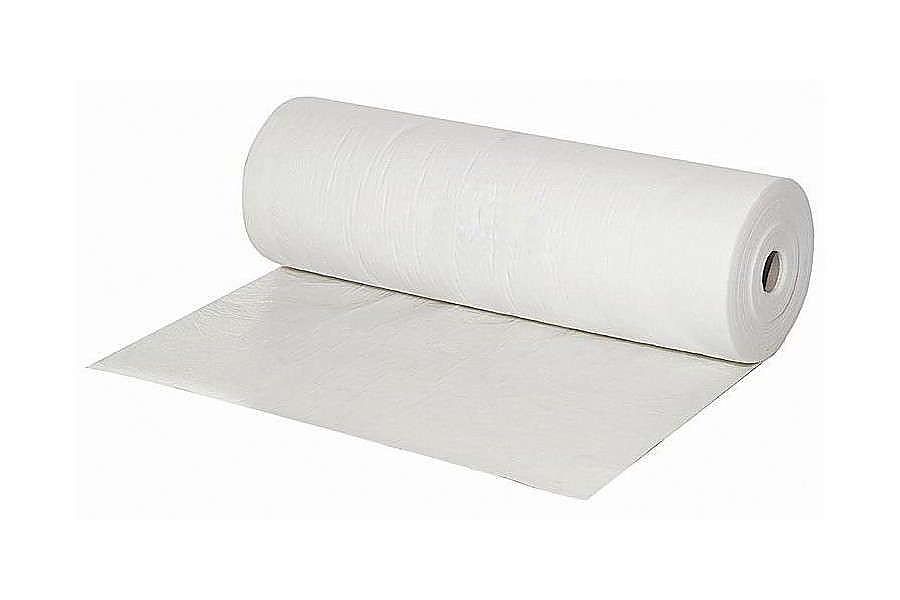 Request product information
Bonding band for professional artificial grass 0.30mx 25m made of geotextile fabric.
Join the artificial grass strips without showing the bonding points by combining the Artificial Grass Bonding Band with our Artificial Grass Adhesive. You will get the optimal fixation so that the lawn looks like all in one piece.
Also available in rolls of 0.30mx 100m
Application
Present the artificial grass where you want to put it with the grass strips in the same direction.
Separate the parts where the connecting band will go.
It presents the union band centered between the two strips of artificial grass and applies the Adhesive for artificial grass evenly throughout the band
Close one side of the lawn over half a Binding Band and then the other side.
Apply pressure to the area so that it is well attached.
Leave the product to work for 24 / 48h before combing the lawn.
Presentation
Rolls of 0.30mx 25m.
Request product information