ABSORBENTS ON DEMAND
A00000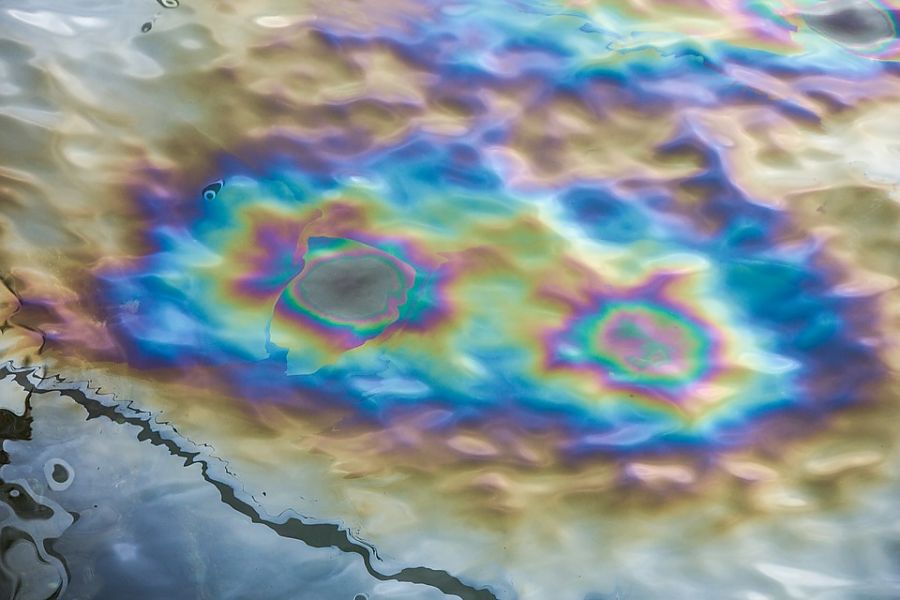 Request product information
Absorbent on demand, can be adapted to the needs of our client. Burés Professional study the best solution for each case, and to offer the material that will provide the highest performance. From our catalog of plant products, you will be chosen the material or mixture of materials that will better absorb a certain product.
Characteristics
The customer must provide the product to absorb, and metedologia will use to collect, to optimize results.
With Burés Professional absorbers can absorb oils, petroleum, oil, and a variety of liquids.
Professional Bures also responsible for managing abdorvents will use, eliminating naturally waste and toxic elements.
Request product information