VIROMULCH
P16000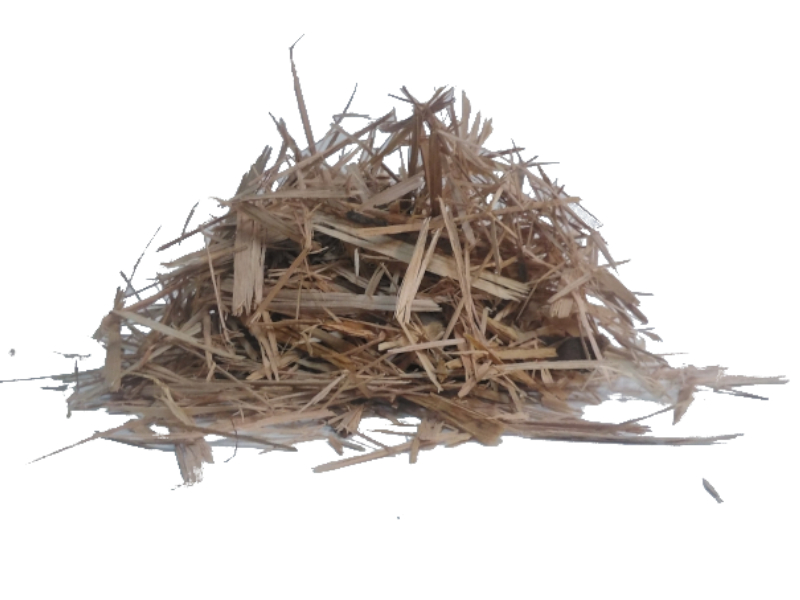 Request product information

VIRU-MULCH is a totally organic product made with wood shavings, both in thick shavings and fine shavings.
Characteristics
VIRU-MULCH has a lighter color than other mulches, its size and texture, it is ideal for creating different environments and areas in the landscape or garden, in addition to fulfilling the characteristic functions of mulch.
Application
Product suitable for application as mulching in flower beds and planters.
Presentation
VIRU-MULCH can be supplied in large or small wood shavings, it is served in Bulk (m3) and is also desired in BIG-BAG.
Format / Sizing:
Bulk VIRU-MULCH Large
Ref: P16000
Bulk VIRU-MULCH Small
Ref: P16010
Request product information